Amiratrans, transport organisers
Amiratrans, your solution for high quality transport
Amiratrans offers
freight
,
transport
and
logistics
services.
We operate within France and around the globe.
Our experience, skills and responsiveness are key strengths in organising the secure transport of your goods.
Our promise to you:
vehicle choices tailored to your specific goods

comply with your collection and delivery instructions (time and location)

tracked transport services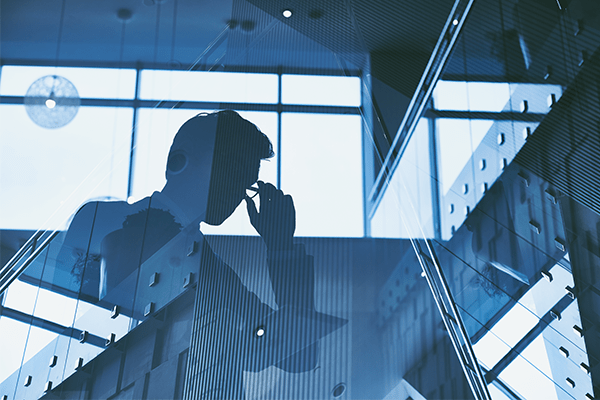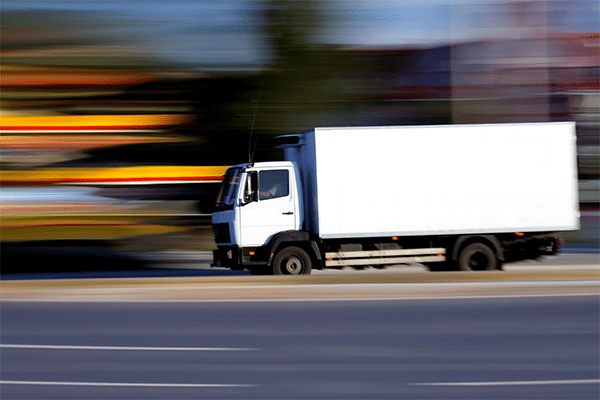 ---

2008
The origins of Amiratrans
Created in 2008, Amiratrans started out as a service for transporting materials for public works programmes. At first, all of our clients were served by a single tipper truck and driver.

2011
A new partner
In 2011, we gained a new partner, specialised in freight. This first major change to Amiratrans brought in an increasing number of clients, and access to a pre-established client database was invaluable for optimal development.
Over the following years, our team expanded and our reputation developed, thanks to recommendations from satisfied customers – a valuable asset to our company.

2016
New horizons
In 2016, buoyed by this success, Amiratrans took the next logical step and began operations as a transport carrier. Starting with dedicated contracts before moving to a seasonal contract model, we went on to acquire a fleet of different vehicles and drivers to serve our clients. These new investments allow us, still today, to operate as a transport company, offering a whole range of solutions to all of your transport needs.

2017
Creation of Amiralogistic
In 2017, in response to requests from its customers, the CEOs of Amiratrans created AMIRALOGISTIC. With a storage area of over 10,000 m², the company is ready to meet all logistics needs.
---

2021
Cultural commitments
In 2021, following the COVID-19 pandemic, AMIRATRANS decided to sponsor various cultural events. By getting involved with regional players, AMIRATRANS is actively participating in the various events organised by the town of Lunel and also at a regional level. In particular, it has created a partnership with the Fédération de Course Camarguaise (Camargue Racing Federation) to help young people discover the traditions of our beautiful Occitan region.

2022
New branch
In March 2022, AMIRATRANS opened a new branch in the Lyon region as part of its expansion strategy. The office is based in Corbas, and our lorries are starting to tour the Rhône-Alpes region on a regular basis.

2023
New warehouse
2023 emphasizes a new stage in the development of AMIRATRANS. The offices are transferred from Corbas to Vénissieux, and a 7500m warehouse opens its doors in April 2023. AMIRATRANS joins the EVE programme and signs the "Objectif CO2" charter, thereby committing to reducing its greenhouse gas emissions by a net 10% over a 3-year period.
---
Our goal: customer satisfaction

We have an in-depth knowledge of our customers' needs, and we know just how important the "transport" stage is in your commercial activities, along with the impact it may have on your results. We are your asset!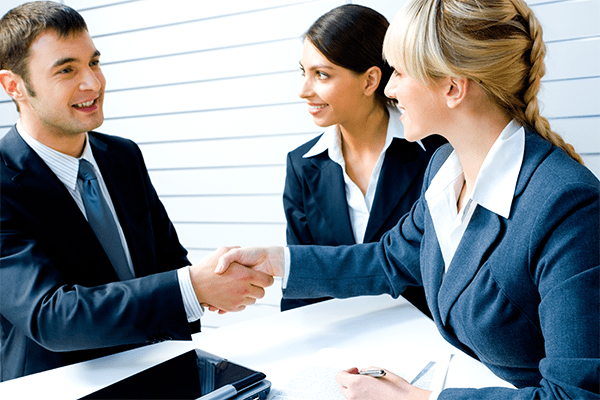 ---
Tailored and competitive pricing
Rapid response times and operational flexibility
---
Carefully-selected service providers