Amiralogistic, working hand-in-hand with your company
In 2017, Amiratrans created Amiralogistic. From storage to order preparation, Amiralogistic is your ideal partner!


Logistics: the key to company performance of your enterprise
From goods storage to transport, we can optimise your processes through professional stock management and flow organisation. We analyse your existing practices and implement efficient methods at every stage in the process: sorting, quality control, pallet loading, labelling, stock, packaging, returns management and more.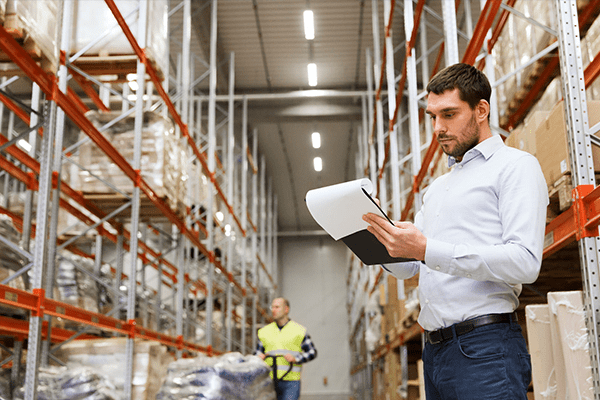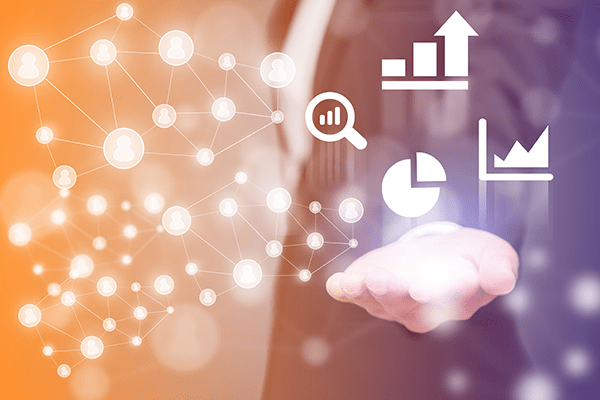 7,000m² of storage space in Lunel (34) and 5,000m² in Vénissieux (69) at your disposal.
Lunel warehouse
267 Chemin de Provence ZAC de la Liquide 34400 LUNEL
Vénissieux warehouse
17 rue Fernand Pelloutier 69200 VÉNISSIEUX
ANY DURATION
Store your products for an unlimited duration
or one that can be renewed at your convenience.
ADR PRODUCTS
Storing your ADR merchandise
while respecting the obligations associated with the dangerous nature of the products.
FOOD PRODUCTS
Storing your food products
each request studied individually
Our services
Order processing
Handling management
Transport and delivery organisation
Staff schedule management (rotas, activities, etc.)
Your advantages
Cost optimisation
Flow organisation
Improved loading methods
Expert stock management
---

---